In Rimini Terme you can experience a holiday or simply a weekend of pleasure and well-being at 360 °
Rimini Terme
is a structure that caters
to treatments and well-being
using the benefits deriving from both sea water (Adriatic Sea) and thermal water.
The Thermal Center is located on
the seafront of Miramare di Rimini
, in the Thalassotherapy establishment in Viale Principe di Piemonte, 56,
easily reachable
by your own means or even through the line 11 stop n. 34.
Structure
It is a
complex
of about 1200 square meters,
all with sea view
and includes: sauna, turkish bath, whirlpool bath with sea water, relaxation area with herbal tea, salt room and biomarine pool.
The SPA allows you access to:
Wellness Paths;Facial, body and massage treatments;
Aesthetic medicine performed by specialized medical personnel;
Various treatments, advice on alternative therapies, diets and services related to podiatry, acupuncture, etc.
The Gym
Rimini Terme has a
sea view gym
equipped with the best
Technogym
equipment; it also organizes pilates, toning, functional courses etc.
In
seawater pools
you can practice physical activity in the water to tone muscles, burn calories and improve physical endurance.
The Bluebeach Beach
In addition to the large structure complete with countless services, Rimini Terme also has
the largest bathing establishment
on the Romagna Riviera, equipped for families and young people.
Blucamp
, the funniest summer village on the Riviera dedicated to children, is directly on the sand! Every year many summer events not to be missed.
** Thermal treatments **
As we have explained previously, the Terme di Rimini have thermal waters available, which together with the sea waters, contribute to increasing the benefits.

This type of water is in fact the most complete mineral water which, by carrying out a beneficial action on the body, purifies it, freeing it from bacteria, draining liquids and revitalizing it.
In addition, it is ideal for the treatment and prevention of the most common and various diseases.

For adults and children:
Inhalation treatments and rhinogenic deafness treatments, for diseases related to the respiratory system and ear;
Balneotherapy and vascular treatments, for arthro-rheumatic diseases and vascular problems;
Thermal mud, anti-inflammatory, analgesic and decontracting;
Thalassotherapy: use of all marine elements such as air, water and algae;
Balneotherapy: immerse the body in thermal water (for all problems related to the limbs, pain, inflammation and rheumatism, and for those related to circulation).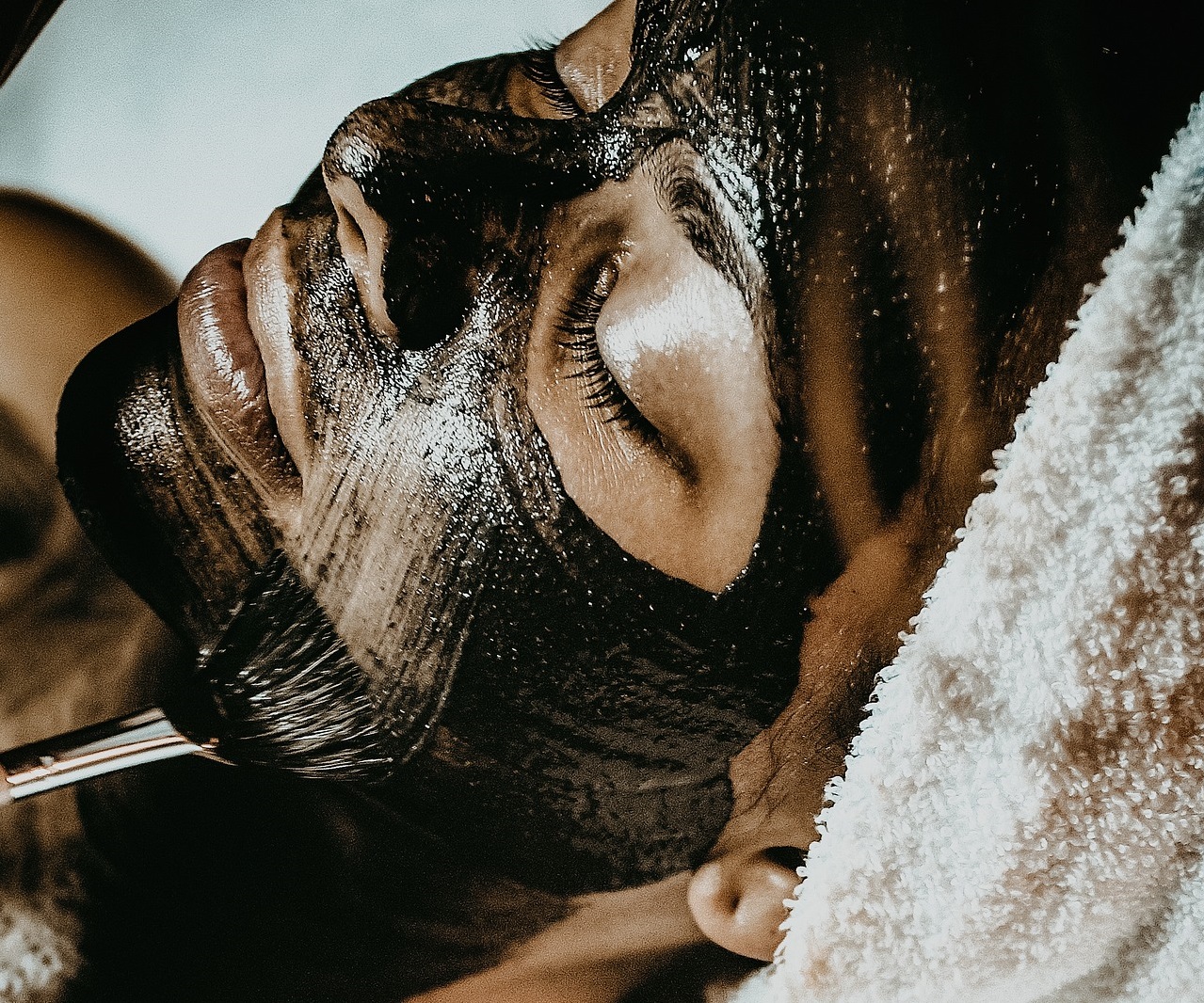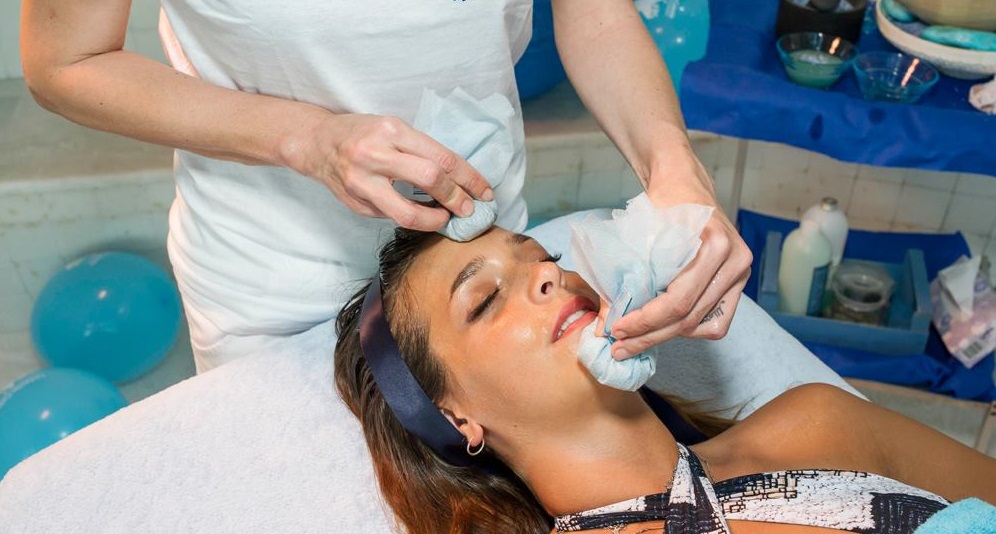 Physiotherapy and rehabilitation
Made up of specialized professionals;
For reasons related to age, physical stress or as a result of trauma, disease or environmental factors.
The SPA
Turkish bath, sauna, a salt room, a Jacuzzi and an area dedicated to various types of massages and mud therapy for a perfect and harmonious body;
Ideal for couples, groups of friends and for anyone who wants to spend a moment of pure relaxation and pleasure.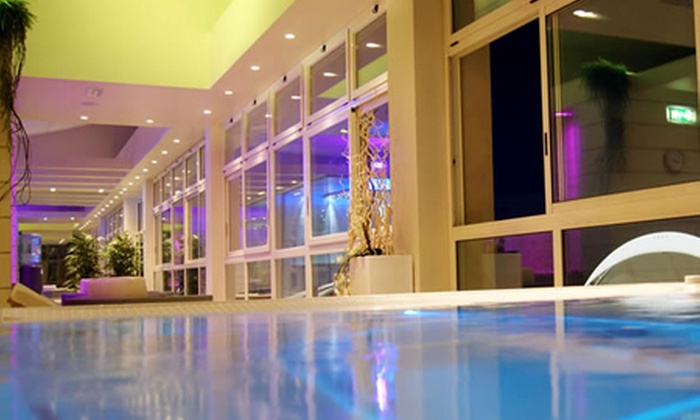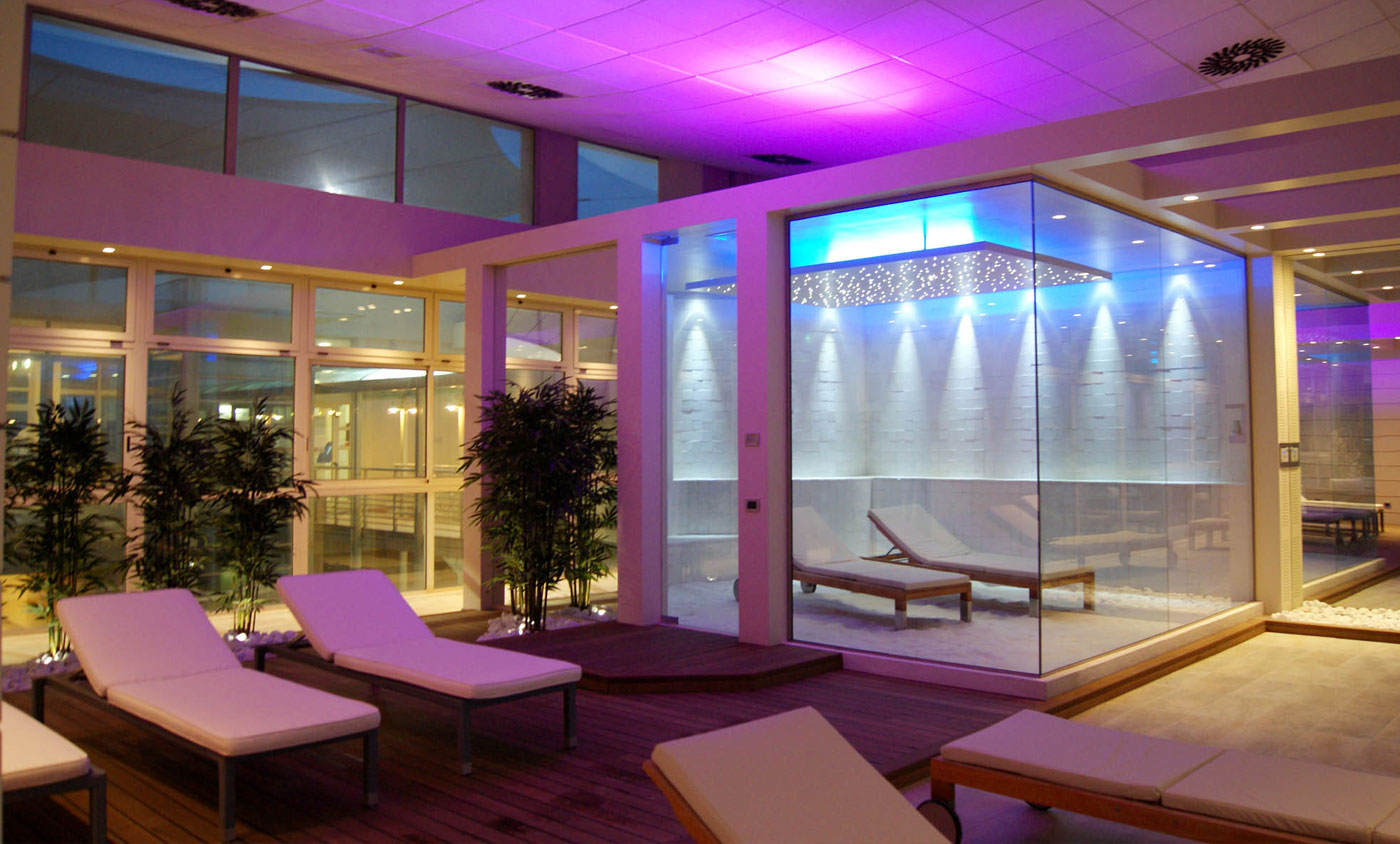 ** News 2021 **
The new initiative for
Rimini Terme
is
post-covid
care. As emerges from the latest data, after long months, those who have been ill with covid-19 can suffer from various symptoms.
Muscle fatigue and weakness have been the most frequently documented so far (the average is 6 out of 10 patients). Sleep disturbances, anxiety and depression follow.
These conditions constitute the
"Post-COVID Syndrome".
The spa structure, a few meters from the Residence Marzia, has implemented a Post-Covid rehabilitation program using the services and the different skills already present in the structure:
Post-Covid Respiratory Program;
Osteo-muscular program;
Serological tests with results even within the day.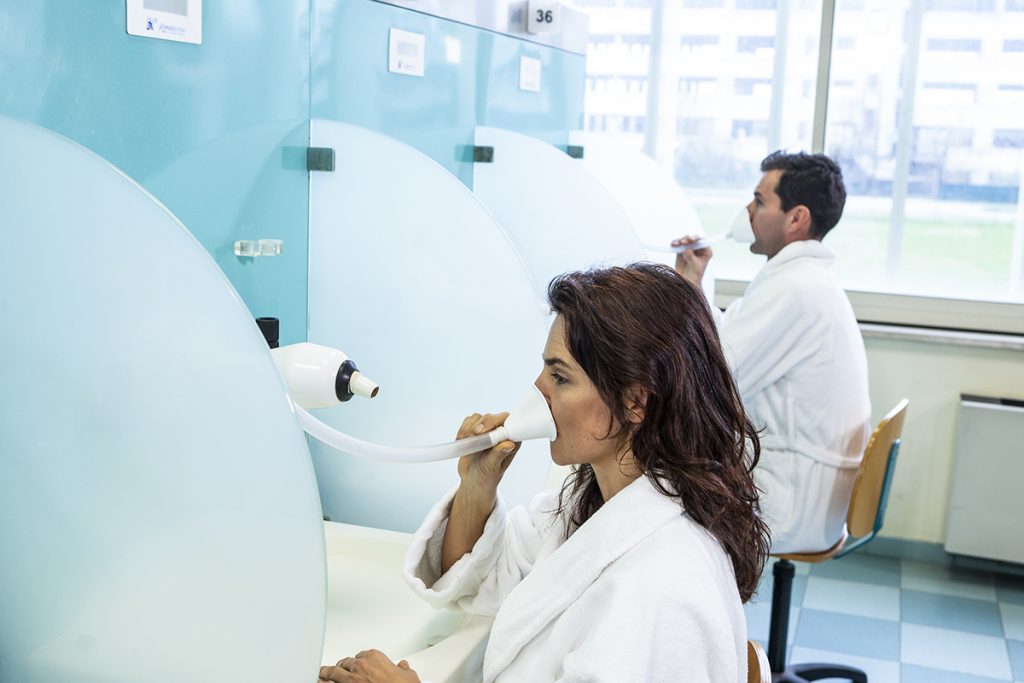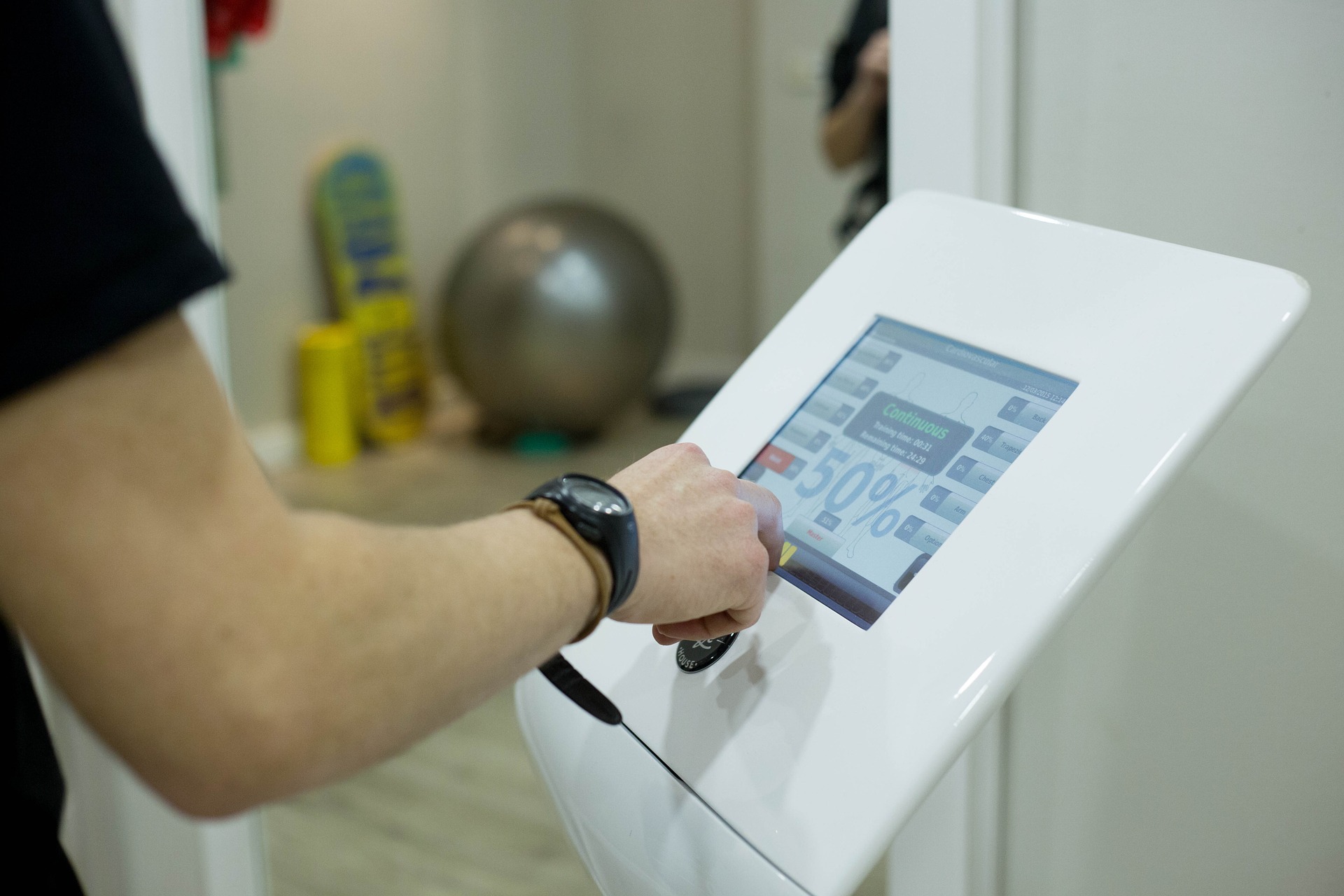 Obviously, all this will need accommodation!
Our apartments
are the right choice to spend your days in Rimini. Comfortable apartments, guaranteed by all the necessary services, will be at your disposal for the entire necessary period.
We are about
1.3 km from the property:
- 7 minutes by bike
- 19 minutes on foot
- 4 minutes by car
[see our offers]